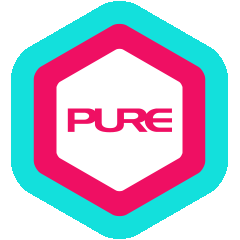 As a basketball player in high school, Alirio didn't even have the stamina to endure a full match. He started running to make up for it and became easily bored. A friend then suggested Thai boxing and the fire of interest was ignited in Alirio - once he tried it, he never looked back. "It was one of the best things that ever happened in my life."
Since 2011, he has been coaching Thai boxing and believes that having fun and enjoying the class will help you learn faster.
Qualification Highlights:
Certified Thai Boxing Instructor
Training Philosophy:
Some people want it to happen, some wish it could happen, others MAKE it happen.
Alirio's Other Specialties
Kettebell