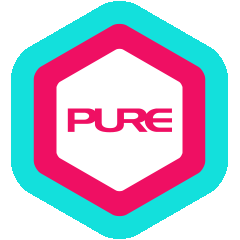 Born and bred in England, Stephen has been in Hong Kong since 1993. He has always been interested in sports, health and fitness, and has over 17 years of workout experience under his belt. As a result, he has pursued this career in hopes of inspiring others by sharing his experience and knowledge.
Qualification Highlights
• National Academy of Sports and Medicine Certified Personal Trainer (NASM-CPT)
• CPR certified
• Certified in TRX
• Certified Kettlebell Instructor
• PTA Global Personal Trainer Certification
Training Philosophy
It is not how soon one can reach their goal, but rather how soon one can learn to succeed.
What Stephen Trains
Endurance Sport (running/triathlon etc)
Metabolic Specialist (weight loss/gain)
Pre-Post Natal
Prehab / Post Injury
Speed, Agility, Quickness
Strongman/ Strength Sport
Stephen's Other Specialties
TRX, Kettlebell, Power Plate, ViPR, Posture Correction
Other ProPTs at Kinwick Centre - Soho