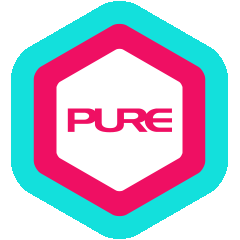 When he discovered his genuine interest in fitness, Jacky bravely hopped from the prospective financial sector to the fitness industry with determination and enthusiasm. Aspiring to become a specialist, Jacky has conquered the gym with utmost persistence and passion. Straddling across a wide range of intensive training and practices, Jacky is well-equipped with a mix of hands-on experience and knowledge of sports science.
Although Jacky challenges clients with 'tough-love' training of physical and mental skills, he is simultaneously engaging - a faithful companion who walks you through rigorous yet rewarding journeys.
Qualification Highlights:
PTA Global Personal Trainer Certification
AASFP Sports Science & Fitness Foundation Course Certification
CPR Certified, Hong Kong Red Cross
Certificate of Movement Optimization Course
John Ambulance CPR & AED Certification
EXOS Performance Specialist Certification
AASFP Stretch Trainer Certification
AASFP Post-Rehab Fitness Trainer Certification (Upper Limb)
AASFP Pre- and Post-Natal Certification
Agatsu Kettlebell Level 1 Certification
Agatsu Indian Club & Mace Level 1 Certification
MAT Assessment Certification
Rumble Roller Foundation Certification
TRX Certification
Training Philosophy
Don't wish for it, work for it. Same as before.
What Jacky Trains
Endurance Sport (running/triathlon etc)
Speed, Agility, Quickness
Stretch & Recovery
Strongman/ Strength Sport
Weightlifting
Other Personal Trainers at Kinwick Centre - Soho