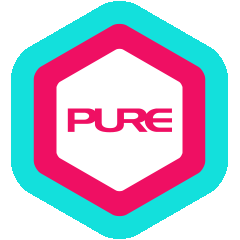 Born in Hong Kong, Danny has wanted to be a professional athlete since he was a little kid. He's come a long way to become who he is today and has had to overcome physical and mental weaknesses. He feels that the greatest value in being a fitness trainer is sharing pertinent information and experience with people, motivating them and helping them to get results.
Other than sports, Danny is also interested in reading, watching movies, and other social activities.
Qualification Highlights:
PTA Global Personal Trainer Certification
TRX Certification
Gymnastic Movement (Level 1)
Rumble Roller Certification
Certificate of Movement Optimization Course
Final Thought:
My greatest joy is helping people to achieve their fitness goals.
What Danny Trains
Gymnastic Movement
Speed, Agility, Quickness
Stretch & Recovery
Other Personal Trainers at Kinwick Centre - Soho