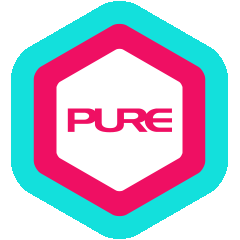 Teddy has always had a love affair with sports and staying active. Even at a young age, he has shown his propensity for fitness and competition, becoming the leader of their handball team in school.
Becoming a fitness trainer was the logical step for Teddy, and he did so in 2011. He thoroughly enjoys the process of training and is genuinely excited when it comes to exercise. More than anything, his goal as a trainer is to help you become fit and strong and be in the best shape of your life.
Qualification Highlights
• Certified Advanced Personal Trainer Certificate (AASFP)
• Food and Nutritional Science Part-time Certification
• TRX Certification (Suspension Training)
• TRX Certification (RIP Trainer)
• Specialized Prescription Program :
Elderly Fitness Certification
Training Philosophy
Keep calm and workout hard!
What Teddy Trains
Body-Building/ Figure Competition
Endurance Sport (running/triathlon etc)
Gymnastic Movement
Metabolic Specialist (weight loss/gain)
Prehab / Post Injury
ProStretchRecovery
Other Personal Trainers at California Tower - LKF