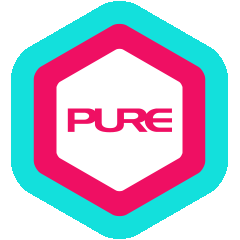 Billy made his mark in rugby, having played the sport for over 25 years. He has represented Hong Kong in several international competitions throughout the years. He is also a certified Rugby coach. He is fully experienced in sports training as well as handling sports injuries, which makes him someone you'd want to have on your side when you compete out there in the field.
Qualification Highlights
• IPTFA Professional Fitness Trainer
• Certificate Certified TRX Instructor
• Certificate Certified Power Plate Instructor
• Certificate Certified Kettlebell Instructor
• Hong Kong Red Cross Adult Cardio Pulmonary Resuscitation &Automated External Defibrillation (ACA)
• IRB Coach Education Certificate
• IRB Rugby Coaching Certificate Level 2
• IRB Strength and Conditioning certificate
Training Philosophy
Train smart, play hard.
What Billy Trains
Metabolic Specialist (weight loss/gain)
ProStretchRecovery
Strongman/ Strength Sport
Billy's Other Specialties
Sports Specific Training
Other ProPTs at Langham Place