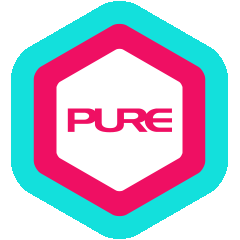 Avis has always loved sports. Ever since he was a kid, he has enjoyed watching it and playing it, eventually turning it into a passion of his. As he started learning more about sports, he discovered that stability, strength, flexibility and power are fundamental elements of sports performance.
His aim is to impart what he knows about sport in order to improve other peoples' skills as well as making them more healthy and competitive. He dedicates himself to become an excellent Personal Trainer, helping his clients achieve everything they set out to do within training.
Qualification Highlights
-Hong Kong China Bodybuilding Association Level 2 Coach Certification
-Higher Diploma in Sports Management and Training Science
-PURE Fitness Power Plate Fundamentals Academy
-Stretch Therapist Certificate Course
-TRX Group Suspension Training Course Level 1
-Gymnastics Level 2 Certification
Training Philosophy
Exercise can change your life.
What Avis Trains
Gymnastic Movement
Metabolic Specialist (weight loss/gain)
ProStretchRecovery
Avis's Other Specialties
Muscle Training, Functional Training & Endurance, Posture Correctopm
Other ProPTs at Langham Place