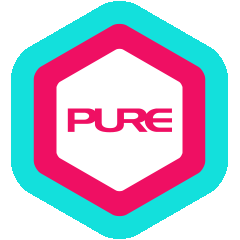 As a trainer since 2004, Fourson has helped many clients see leaps and bounds in the achievement of their fitness goals. His greatest gratification comes from witnessing their transformation - often on both physical and mental levels. Watching his clients' joy always puts a smile on Fourson's face!
Qualification Highlights:
Advanced Personal Fitness Trainer Cert. (AASFP)
Certificate of Participation (AASFP)
Sports Massage Cert (AASFP)
Nutrition and weight Management Cert (AASFP)
Exercise Ball Instructor Cert (AASFP)
Post-Rehab Fitness Trainer Cert (Lower Limb) (AASFP)
Purmotion Level 2 Certificate
Integrated Techniques for Myofascial Release Certification
Final Thought:
Do not pray for an easy life, pray for the strength to endure a difficult one.
What Fourson Trains
Body-Building/ Figure Competition
Kickboxing / Boxing
Metabolic Specialist (weight loss/gain)
Prehab / Post Injury
Weightlifting
Other Personal Trainers at Lee Theatre