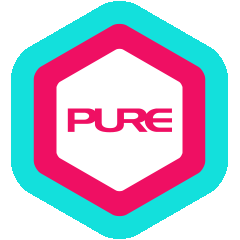 Samuel has been interested in sports since he was young. He has been an active member of basketball and football teams since 1999. In 2008, he studied Sport Management at university and majored in tennis. He has also been a basketball coach since 2008 and a tennis coach since 2011. More than just important aspects of his career, sports and fitness are his core loves in life – which is also why he decided to make a career of helping others with his knowledge and passion!
Qualification Highlights
Bachelor's degree in Sport Management
Higher Diploma in Sport Management and Training Sciences
Hong Kong China Body Building Association – Level 2 Coaches Certificate
Hong Kong Basketball Association – Level 2 Coaches Certificate
Hong Kong Tennis Association – Level 1 Coaches Certificate
Kettle Bell Instructor Certificate
Pilates Conditioning Certificate
Gymnastic Level 1 Certificate
Weight Lifting Level 1 Certificate
Power Plate Certificate
TRX Certificate
Hong Kong St. John Ambulance – First Aid Certificate
PTA Global Certification
Final Thought:
Health and confidence stem from exercise, so there's no reason to stop it. Without your health, you can do nothing.
What Samuel Trains
Endurance Sport (running/triathlon etc)
Gymnastic Movement
Metabolic Specialist (weight loss/gain)
Prehab / Post Injury
Speed, Agility, Quickness
Samuel's Other Specialties
Kettleball, Power Plate, Tennis, Basketball, Football
Other ProPTs at Lee Theatre