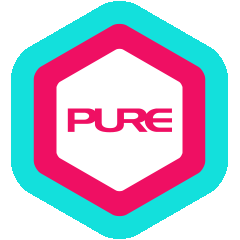 A great enthusiast of fitness and bodybuilding, Christopher always enjoys the fun of training through sharing personal and professional experiences. He pays much attention to his clients' fitness goals, as he equates their success with his own success. As a Personal Trainer, he believes that his passion coupled with a client's commitment will change lifestyle habits for the better.
Qualification Highlights
• Certificate of Power Plate 2012
• AASFP Sports Science & Fitness Foundation Certificate
• PTA Global Personal Trainer Certification
• Rumble Roller Certificate
• TRX Suspension Trainer Certificate
• Kettlebell Instructor's Certificate (Agatsu)
• Bulgarian Bag Trainer Certificate
• Eleiko Weightlifting Certificate
• Gymnastic Certificate Level 1
• Bosu Trainer Certificate
• First Aid Certified - Hong Kong St. John Ambulance
Final Thought:
Take control with your training. Stop wasting time in the gym.
What Christopher Trains
Gymnastic Movement
Metabolic Specialist (weight loss/gain)
Pre-Post Natal
Weightlifting
Christopher's Other Specialties
BOSU, Kettlebell, Bulgarian Bag, Power Plate, TRX
Other Personal Trainers at Lee Theatre