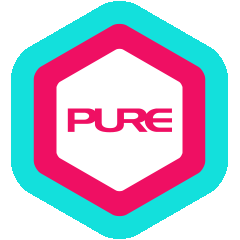 Matthew is very passionate about fitness training. His biggest gratification comes from helping clients to achieve their goals. His own fitness journey began in 2005 and has taken him through many different styles of training including fat loss, toning and functional training.

Qualification Highlights:
First Aid Red Cross
AASFP Sports Science & Fitness Foundation
PTA Global
Pre- and Post-Natal
Final Thought:
If you really want something, be prepared to work very hard, take advantage of opportunity and above all never give up.
What Matthew Trains
Metabolic Specialist (weight loss/gain)
Speed, Agility, Quickness
Other Personal Trainers at Lee Theatre