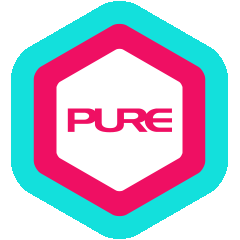 Phil has been working in the fitness industry since 2004. He started his Personal Training career in 2006 when he moved back to Hong Kong from Canada. Throughout the years, he has gained a diversity of experience training various types of clients. Helpful and passionate, Phil treats every client's training journey with the devotion and enthusiasm that he would if it were his own.
Qualification Highlights:
Diploma in Fitness and Health Promotion (Humber College, Canada)
Can-Fit-Pro Personal Trainer Specialist (Canada)
Advance Personal Fitness Trainer Certification (AASFP)
Metabolic Conditioning (AASFP)
Muscle Gain Training for Body Build (AASFP)
Ultimate Strength Enhancement (AASFP)
Medicine Ball Training and Application (AASFP)
TRX Certification
Kettlebell Certification
Purmotion Certification
CPR and AED
Training Philosophy:
Good, better, best. Never let it rest.
Until your good is better and your better is best.
What Phil Trains
Endurance Sport (running/triathlon etc)
Metabolic Specialist (weight loss/gain)
Speed, Agility, Quickness
Other Personal Trainers at California Tower - LKF