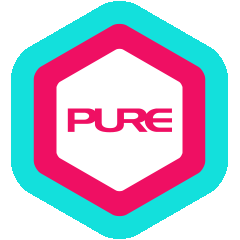 In 2008, Greig worked as sensory-integrated therapist, helping clients for posture correction and rehabilitation. His experience in this field taught him that prevention is more important, so he changed tracks and joined the fitness industry as a Personal Trainer. Greig is a certified PICP Performance Specialist graduating from Rhode Island in the US.
In August of 2014, coached his clients as they competed in the Hong Kong Bodybuilding and Physique Sports Invitation Championship 2014. Due to his expertise in fat loss and aesthetic, his clients placed first runner-up for sports physique and fifth in bodybuilding.
He wishes to share with his clients all his knowledge and passion so they may restore their healthy life and improve their quality of life.
Qualification Highlights
• PICP Level 1 & 2 Performance Specialist
• Bioprint Practitioner
• Sport Massage Certification
Training Philosophy
Get out of your comfort zone.
What Greig Trains
Body-Building/ Figure Competition
Endurance Sport (running/triathlon etc)
Gymnastic Movement
Metabolic Specialist (weight loss/gain)
Prehab / Post Injury
ProStretchRecovery
Speed, Agility, Quickness
Strongman/ Strength Sport
Weightlifting
Other ProPTs at California Tower - LKF