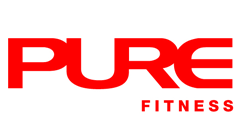 Inspired by his grandfather, Vander began training in karate when he was 13 years old. Several years later he started to seek new challenges and developed a keen interest in Muay Thai. He had his first bout in 2007 and later became a professional fighter.
With 10 years of experience in Muay Thai competitions, Vander doesn't just like to teach – he thrives on training his students to fight and bring out their full potential.
Qualification Highlights:
IPTFA Bronze Professional Personal Fitness Trainer
IPTFA Fitness Thai Boxing Instructor
XCO-Trainer
Training Philosophy:
There is a warrior's spirit in all of us.
Other Personal Trainers at Kinwick Centre - Soho