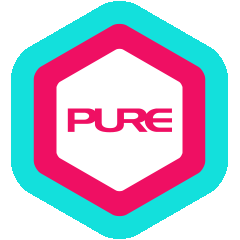 Iris has been exercising since primary school and was a member of the track and field team. She has always loved doing sports because it transformed her strength and overall health. As a Personal Trainer, she believes that her passion coupled with a client's commitment will change lifestyle habits for the better.
Qualification Highlights:
AASFP Sport Science and Fitness Foundation Certification
IPTA International Personal Fitness Trainer Certificate
Final Thought:
You become what you believe.
What Iris Trains
Body-Building/ Figure Competition
Metabolic Specialist (weight loss/gain)
ProStretchRecovery
Strongman/ Strength Sport
Other ProPTs at Lee Theatre