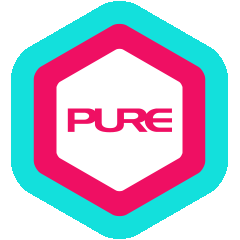 Having always maintained a casual relationship with sports and outdoor activities, Colina has adopted a more serious, passionate and systematic approach to a healthier lifestyle through fitness in recent years. She enjoys water activities, hiking, weight training and cooking. The message she wants to spread is that a healthy body makes for a healthy mind and by emphasising happiness in our lives, we are better positioned to reach our goals.
Qualification Highlights:
Certified Advanced Personal Trainer – AASFP
Pre- & Post-Natal fitness – AASFP
Certified CPR & AED – St. John
Final Thought
"Where there's a will, there's a way". Let me help you on your path towards a healthier lifestyle.
What Colina Trains
Pre-Post Natal
Speed, Agility, Quickness
Strongman/ Strength Sport
Other Personal Trainers at Kinwick Centre - Soho