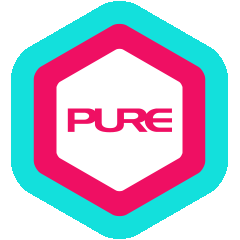 May first discovered the benefits and importance of balance between strength and mobility from pole dancing. She believes that everyone can get stronger and healthier through training, regardless of age.
Before she started pole dancing, May rarely exercised and found cardio workouts really tough. She really understands how clients feel mentally and physically when they are facing challenges during training and can therefore guide them towards their goal without frustration.
She emphasises building total body strength whilst improving mobility so as to minimise injury from daily life movement and eventually benefit with better overall fitness.
May's area of speciality is training female clients to achieve a toned, more powerful physique.
Qualification Highlights:
IPTA – International Personal Fitness Trainer Certificate course

EXOS – Phrase 1 XPS

PTA Global

Private FRC (Functional Range Conditioning)

Agatsu Kettlebell Instructor certification

Agatsu Joint Mobility – Lower Body Mobility

GMB certification

TRX certification

Post-Rehabilitation trainer – Core (AASFP)
Final Thought:
All progress takes place outside the comfort zone.
What May Trains
Gymnastic Movement
Metabolic Specialist (weight loss/gain)
Pre-Post Natal
Speed, Agility, Quickness
Weightlifting