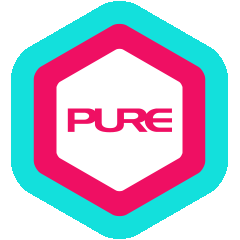 Joe has been a sports lover since he was a teenager. He really enjoys playing basketball and running. When he started self-training, he realised how much he loved training and dedicated his career to the health and fitness industry.
Joe believes that working out and nutrition pave the way to maintaining one's health and fitness – there are no shortcuts. He is enthusiastic about helping his clients to ascertain their real needs and find out their motivation so as to design tailor-made programmes that best suit their individual goals and capabilities.
Qualification Highlights:
National Academy of Sports Medicine (NASM) Certified Personal Trainer
Personal Training Academy Global (PTA) Certified Personal Trainer
Registered Exercise Professionals (REPs)
AASFP Certified Advanced Personal Trainer
AASFP Muay Thai (Combat Basic) Certification
AASFP Stretch Trainer Certification
HKCBBA Level 1 Coach Certification
HKPFA Resistance Training Instructor Certification
Certification of TRX
Certification of RIP Trainer
St. John Ambulance First Aid and AED Certification
Final Thought:
Be better than what you were yesterday.
What Joe Trains
Endurance Sport (running/triathlon etc)
Metabolic Specialist (weight loss/gain)
Speed, Agility, Quickness