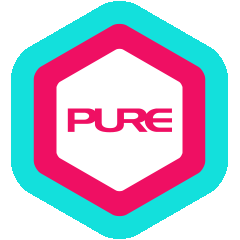 Kei has been working in the fitness industry since 2011 and feels blessed for being able to share what he loves with clients. Anyone who wants to connect body with mind to maximise results — Kei can show you some important tools that will get you there.
Kei feels that being healthy is much more than having a six-pack or a big biceps. He thinks it's equally important to help clients find the best of themselves and take advantage of life's opportunities every single day.
Qualification Highlights:
Neurokinetic Therapy Level 1 - NKT
Mobility Stick Level 1 - ECO Liftstyle Fitness
Advanced Personal Fitness Trainer - AASFP
Rehab Trainer Masterclass - REHAB
TRX Rip Trainer - TRX
TRX Group Suspension Trainer - TRX
ViPR Certificate - ECO Liftstyle Fitness
KettleBell Teacher – International Kettlebell and Fitness Federation (IKFF)
Advanced Certificate in Olympic Lifting - Quantum HFE
Crossfit Specific Course: Weightlifting, Pose Running, Mobility, Powerlifting, Gymnastics - CrossFit
Final Thought:
Strength doesn't come from what you can do. It comes from overcoming the things you once thought you couldn't.
What Kei Trains
Metabolic Specialist (weight loss/gain)
Prehab / Post Injury
Weightlifting