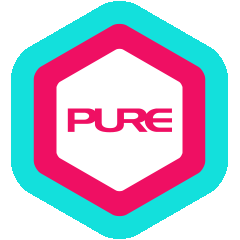 Connor has been a Personal Trainer since 2011. Besides his background in soccer from his college days, he also has in-depth knowledge in weight management, bodybuilding, sport conditioning and posture correction.
Connor is passionate about helping clients with different abilities to achieve their fitness goals. His ultimate ambition is to get people of all abilities fit, motivating them with fun and effective training programmes that achieve positive results!

Qualification Highlights:
IPTFA Personal Trainer Certification

Final Thought:
Miracle happens every day. Never stop fighting for your dreams!
What Connor Trains
Body-Building/ Figure Competition
Metabolic Specialist (weight loss/gain)
Weightlifting
Other Personal Trainers at Kinwick Centre - Soho