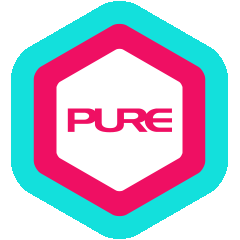 Davis has been passionate about Muay Thai and boxing for a long time. He started Muay Thai at the age of 10 and has had numerous combat experiences. Using his specialised expertise, Davis helps people to realise their ambitions and aspirations. He has transformed fighters into Muay Thai Champions both in Thailand and Hong Kong with his unique and creative training methods.
Specific goals such as losing weight are challenging enough, but without help and motivation it can seem like an impossible task. Let Davis help you to achieve something you never thought you could.

Qualification Highlights:
Padholder Kaewsamrit Certified
Pak Lung Muay Thai Centre Coach
Chiang Mai FA Cup Champion
Ratchadamnern Stadium Featherweight Champion

Final Thought:
Tell me what's more dangerous? Being able to defend yourself or being weak?
Let me show you how to defend yourself.