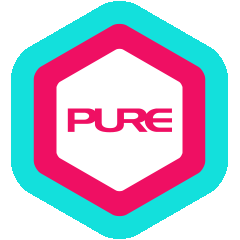 Freddy began martial arts when he was 15 years old. He studied Taekwondo, Karate and boxing but later felt a special connection with Muay Thai. He has participated in many large-scale Muay Thai competitions and was selected for the Hong Kong Muay Thai national team before being transferred to work as a boxing and Muay Thai coach. He'd like to share his vast experience and skills – honed since 1996 – to help and support his clients to achieve their fitness goals.

Qualification Highlights:
Hong Kong Muay Thai Champion (70kg A category), 2007-2008
Ranked 3rd in China Muay Thai (71kg category), 2008-2009
Hong Kong Muay Thai team member
Certified Muay Thai / Boxing instructor

Final Thought:
Everyone has a plan until they get hit.
What Freddy Trains
Endurance Sport (running/triathlon etc)
ProBoxing
Other ProPTs at Kinwick Centre - Soho