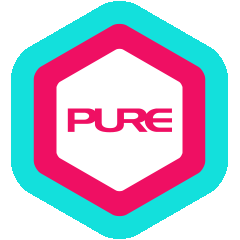 As a child, Jamela has always been active, participating in dance competitions and performances since kindergarten. She only started weight-training in 2017 but fell in love with it immediately. Seeing herself get stronger and look better made her eager to continue on the path of self-improvement. Fitness and wellness become part of her lifestyle and she simply cannot get enough of it. Jamela believes that there is always something that you can do better than yesterday, even if it is a small step!
Qualification Highlights:
Certified Personal Trainer - National Academy of Sports Medicine (NASM)
ACPR & AED Certificate - Hong Kong Red Cross ACPR
Final Thought:
It hurts now, but one day it will be your warm-up.
What Jamela Trains
Endurance Sport (running/triathlon etc)
Metabolic Specialist (weight loss/gain)
Speed, Agility, Quickness
Other ProPTs at One Taikoo Place