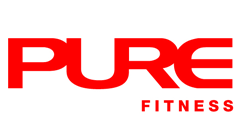 Ryan is a sports enthusiast – but he wasn't always fit.
Ryan was once obese and plagued with various forms of problems in his body. Through proper nutrition and exercise, he was able change his life and start anew. This made him fall in love with sports, and he now strives to change other people's lives in the same way.
Qualification Highlights:
AASFP Certified Advanced Personal Trainer
Final Thought:
Sometimes later becomes never. Do it now.
What Ryan Trains
Body-Building/ Figure Competition
Gymnastic Movement
Speed, Agility, Quickness
Weightlifting
Other ProPTs at Lee Theatre Plaza