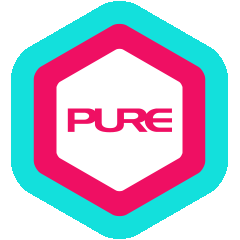 Kit is a certified Personal Trainer and has been in the fitness industry since 2011. He has extremely passionate about sports and fitness with a wide range of experience in weight training, football, running, basketball, volleyball, diving, and more. He has been a member of the Watsons Athletic Club and trained as a sprinter in the Hong Kong Amateur Athletic Association.
Qualification Highlights:
PTA Global Certificate in Personal Training
AASFP Sport Science & Fitness Foundation Certification
AASFP Advanced Personal Trainer Certification
AASFP Stretch Trainer Certification
International Personal Trainers and Fitness Academy (IPTFA) Thai Boxing Instructor Certification
EXOS Training Certification
GMB Workshop-Phases 1 & 2
CPR & AED Certification
Final Thought:
Feel the difference to your life and witness your best body, both outside and inside. Let Kit reshape your attitude towards fitness and gain motivation in your life!
What Kit Trains
Endurance Sport (running/triathlon etc)
Metabolic Specialist (weight loss/gain)
ProBoxing
ProStretchRecovery
Other ProPTs at Langham Place