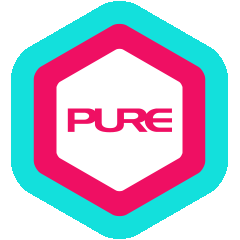 As a Personal Trainer, Benny has been serving a range of clients since 2013, from those suffering chronic diseases to clients fighting in top-level competitions.
He is very experienced in competitive sports such as body building and also counts functional training as an area of expertise. Positivity is Benny's most reputable characteristic, and his clients can feel his passion during their PT session with him. He fills every training hour with fun, challenges and enjoyment.
With his comprehensive coaching skills and overt enthusiasm, Benny is confident in helping his clients to achieve their goals, improve their health, and ultimately enhance their quality of life.
Qualification Highlights:
PRO Japan Classic Men Physique Below 177cm 2nd Place, International Federation of Bodybuilding and Fitness (IFBB), 2019
Sport Science & Fitness Foundation Certification (AASFP)
Advanced Personal Fitness Trainer Certification (AASFP)
Stretch Trainer Certification (AASFP)
Sport Massage Certification (AASFP)
TRX Suspension Training Course LV1 (TRX)
Adult Cardio Pulmonary Resuscitation Certificate (Hong Kong Red Cross)
Final Thought:
I am here to improve you. Always focus on your goal. Be positive and work hard.
What Benny Trains
Body-Building/ Figure Competition
Gymnastic Movement
Metabolic Specialist (weight loss/gain)
ProStretchRecovery
Other ProPTs at Manulife Place