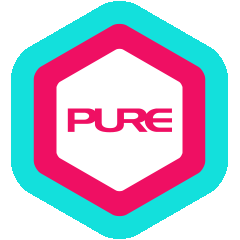 Henry is a health and fitness fanatic! He is very passionate about empowering people to achieve more than what they could have achieved on their own. He has been involved in the fitness industry for a long time, ultimately sticking to what he loves most which is exercising with an awesome group to awesome music!
Qualification Highlights:
Certification in Exercise and Fitness [Personal Training]
New Zealand Fitness Awards Finalist for Pre-choreographed Group Fitness.
Training Philosophy:
Winners do not make it by quitting.
Strive for progress, not perfection.
What Henry Teaches
BODYCOMBAT
BODYPUMP
GRIT
RPM
SPRINT
Other Instructors at PURE Fitness