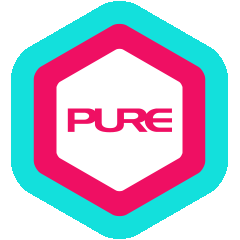 Angelo was born in New Zealand to Filipino parents who moved there in 1989. He has worked in the banking industry since 2012 and has simultaneously been working in the fitness industry since 2013.
As a banking relationship manager and a group fitness instructor, Angelo finds that being approachable and relatable are key to succeeding in any job. He will always be the first to admit if he doesn't know something but is also determined to be one of the hardest working in the room.
His biggest motivator is to continuously be 1% better in life – may it be in the gym, at work, or with family and friends.
Qualification Highlights:
Les Mills Certified in Ceremony, Conquer, Grit, RPM, Sprint
Grit Masterclass Presenter
TRX Certified
Personal Interests:
Food, sneakers, travel, dancing, basketball