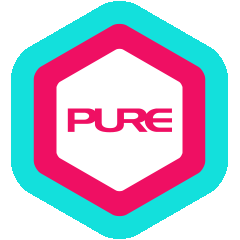 News
ProStretchRecovery
Stretch to a Better You
Our ProStretchRecovery programme grew from countless hours of helping our clients to correct physical stresses, inflexibility, and mobility problems. We realised that a dedicated team of highly-skilled professionals has as great an impact on your well-being as any fitness floor workout.
ProStretchRecovery will benefit everyone. Our programme focuses on enhancing comfort in the way your body moves. It includes advanced Partner-Assisted Stretching and Mobility techniques. We work on the flexibility and mobility of major joints and your whole body as an integrated kinetic chain of movement.
Until 31 October 2021, enjoy exclusive offers when you sign up for our ProStretchRecovery programme and a special gift from us!
Sign up for a complimentary trial - Click here!
Terms and Conditions:
This promotion is valid until 31 October 2021.
Limit one offer per person.
POS rate is available to all new and existing clients.
Limited gift is available only to new clients with a minimum purchase of 24 ProStretchRecovery sessions.
Limited gift is only available while stocks last.
Offers are non-refundable, non-transferable and not redeemable for cash.
Offers cannot be used in conjunction with any other promotional offer or discount.
Any dispute connected in any way with this promotion will be resolved by PURE at its absolute discretion.