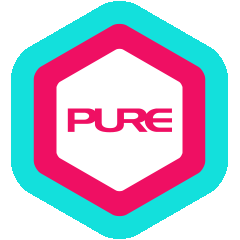 News
SMART START CLASSES
ALL PURE Fitness locations
New to group exercise or simply want to improve your form and technique?
These specially designed classes will break down the movements and address common mistakes.
Build confidence and stamina no matter what your fitness level for the most rewarding group class experience!
SMART START is offered for:
BODYATTACK
BODYBALANCE
BODYCOMBAT
BODYPUMP
RPM
And TRX!
Be sure to check our class schedules for session details.