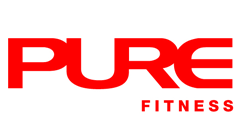 News
Dance H.I.T. GLOW
Date: Saturday 25 September
Time: 7.30pm - 9.00pm
Venue: ifc mall
Cost: HKD500
Let's GLOW with theflow on this fun-filled journey of music, dance, and neon lights!
Cindy, Hendra, Otto & Ray join forces to light up this dance party extravaganza that will rocket you into the H.I.T. zone.
Drill your dance skills and create choreography block by block
Use LED lights to dance, shine, and perform
Register at PURE Fitness ifc mall or call 8129 8000 for details. Only 30 spots!
Book now!