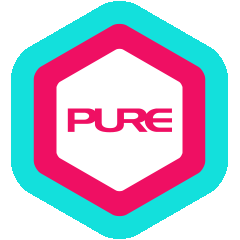 News
100 Beats of BODYJAM
100 Beats of BODYJAM!
Suntec City
Saturday, 25 June
10:30am & 12:45pm


BODYJAM just turned 100.
Come to celebrate the rhythm, the flava, the hype of 100 minutes of
BODYJAM 100 BEATS with your favorite instructors.


Booking starts at 9am on 23 June limited spaces available.

Check out schedule and details on the PURE 360 Lifestyle app.

Open to ALL PURE Fitness Cardholders and first-time guests.

Photos and video may be taken, solely for PURE marketing purposes.

Contact our team for details or call our studios.