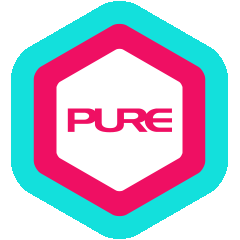 News
PURE Membership Online Purchase Launches
We've missed you! And PURE is welcoming you back with a new online membership self-service feature! An intelligently designed buying experience, it allows for easy self-service online purchase, authorisation and sign-up process.
Launch offer: NO joining fee, bonus 7 days for purchasing a 6-month membership, bonus 14 days for purchasing a 12-month membership,
Scan the QR code to buy and start your practice with PURE.