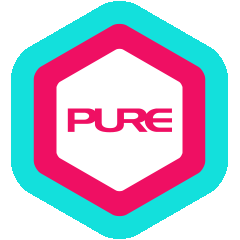 News
The TRIP 30 Premiere – T E M P U S
The TRIP 30 Premiere – T E M P U S
Saturday, 15 October
PURE Fitness iapm & Central Link
Are we in the past, present, or future?
Ultimately, each rider decides as we explore the concept of time travel across three eras.
The workout free-flows with otherworldly magnitude, just as time is an illusion.
An epic journey that alters with your perspective!
ALL PURE Fitness Cardholders welcome. Booking starts at 9am on 13 October via the PURE 360 app.