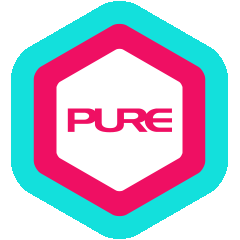 News
Pump Up the Power...Women!
PT Workshops | Wednesdays in March 1:30pm – 2:30pm
Celebrate superwomen everywhere with the principles of strength training that also enhance the integrity of bone and connective tissue! Understand the technical know-how, learn to do a proper Deadlift, Hip Thrust and Dumbbell Bench Press to hit major muscle groups safely and effectively.
Deadlift –
Explore your true power potential. Deadlift is a compound movement that simultaneously engages different muscle groups in your body including the glutes, hamstrings, back and core. It is an exercise that improves overall fitness and builds full-body strength.
Hip Thrust –
Ladies' favourite exercise for strengthening the glutes! Hip thrusts are a versatile lower-body move that targets the buttocks whilst also activating the hamstrings.
Dumbbell Bench Press –
Don't neglect your Bench Press! It's a superb upper-body exercise that focuses on the chest muscles and triceps. If you aspire to perform proper push-ups, start incorporating this into your training routine.
8 March – Suntec City
15 March – Asia Square Tower
29 March – Ngee Ann City
Open to all PURE Cardholders. Book via the PURE360 app.
Limited spots available on a first-come-first-served basis.
*Photos and videos may be taken solely for PURE marketing purposes.