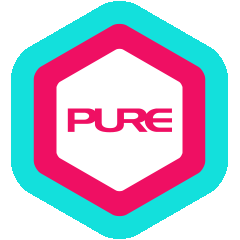 News
Powerlifting with Champions
Exclusively at Kinwick Centre
SBD (Squat, Bench, Deadlift) – you need all three!

Power over strength, join the powerlifting community! Tailor made to meet your needs and keep you on track, this 8–12-week programme with our champion and record-holding powerlifting trainers will drive your muscular endurance, muscular strength and power to the next level. It will focus specifically on coordination and technical lifts while safely progressing towards your potential.
Start your strength journey!

Get a complimentary session to train with our champions now!