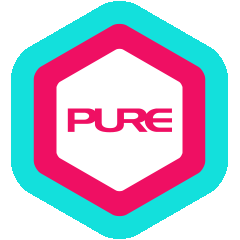 12-Week Transformation Programme
Our 12-Week Transformation Programme is designed to help you achieve your fat loss or muscle-building goals, delivering maximum results over 12 weeks.
This programme includes a personalised training plan, weekly nutrition consultations, and access to PURE Yoga classes as part of the recovery plan. Our team of experts will support you every step of the way to help you achieve the results you desire.
Who is this programme for?
Our 12-Week Transformation Programme is suitable for anyone who is serious about making a change in their lives and achieving their fitness goals.
Whether you're a beginner or an experienced athlete, our programme is designed to challenge you and help you reach your full potential.
What you can expect
Designed to meet your unique needs and help you unleash your potential
36 PT Sessions
3 times a week PT with 12 weeks full access to the gym for additional self-training
Nutrition Sessions
Weekly consultations with a nutritionist to provide you with professional advice and customised meal plans​ ​​
Yoga Recovery
Inclusive of 10 Yoga Class Packs engineered to rehab tired muscles and ready your body for your next session
Accountability
Fortnight and monthly measurements for bodyweight and girth as well as InBody and skinfold tests
World Class Facilities
We take pride in offering you only the best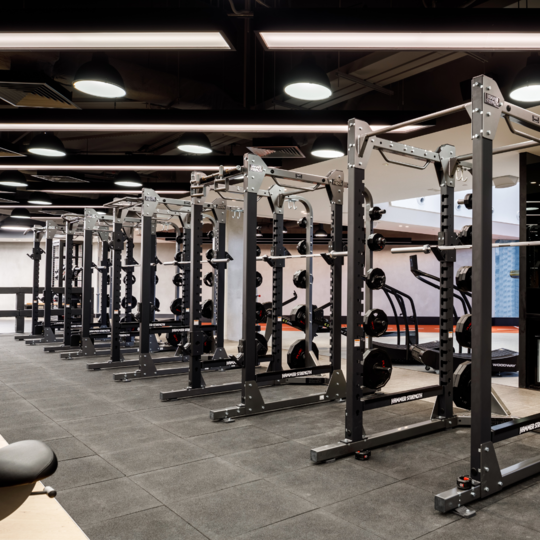 Ready To Be Your Best Self?
Here's a glimpse into a life-changing 12-Week Transformation Programme success story
Achieve Your Ultimate Potential
Transform and be the BEST version of yourself in 12 weeks!