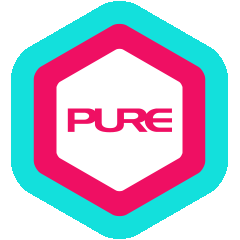 Music at PURE Fitness
Music is a big part of PURE Fitness! The songs being played at our fitness centres have been specially selected by our in-house DJ for you to enjoy while you sweat! In addition, we have the following music and mobile phone accessories for cardholders to borrow at our receptions so that you will never go without a beat!
To best motivate you for each day of the week, our fitness centres have different playlists each day and for different hours of the day! Below are some sample playlists which you may check out if you have a Spotify subscription. Enjoy!
PURE Fitness Morning Playlist
Afternoon Workout Playlist