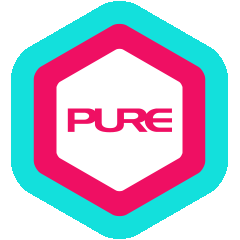 Magesh was so frail when he was in school and frequently experienced feelings of intimidation from his classmates. Over the course of his life, he has regarded that as a challenge to show what he is capable of accomplishing. Magesh went through a remarkable transformation in just two years, during which he put on 7kg of muscle mass and underwent other changes that were noticed by his friends, family, and acquaintances. Based on his personal experience, Magesh believes that both mental and physical health improve by maintaining a good fitness level.
Not only did Magesh incorporate exercise into his daily routine, but he also found that assisting others to accomplish their fitness goals through training brought him a great deal of satisfaction. Magesh gets as much joy in watching his clients achieve their goals as if they were his own.
Qualification Highlights:
NASM Certified
CPR & AED Certified
Final Thought:
Results happen over time, not overnight. Work hard, stay consistent, and be patient.
What Magesh Trains
Body-Building/ Figure Competition
Metabolic Specialist (weight loss/gain)
Weightlifting
Other Personal Trainers at Suntec City