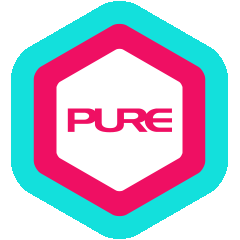 Joash began working out in middle school with the goal of losing weight because he was often teased about his size. His interest in exercise began as a hobby, but with time it became a passion that has never stopped. Since he began, Joash has been able to shed weight steadily.
His long-term goal is to compete in a bodybuilding show. Fitness, in his view, has the power to transform people's lives for the better. Joash hopes that by passing the torch to others, he can ensure that the message of fitness and its positive effects on people's lives will continue to spread. Gaining and maintaining fitness is an ongoing process and a way of living that can last a lifetime.
Joash's method of training clients is learning about their objectives, designing a plan to meet those objectives, establishing rapport, and working together to achieve the goals.
Qualification Highlights:
American Council on Exercise – Certified Personal Trainer (2017)
Final Thought:
"A journey of a thousand miles begins with a single baby step." Pain is temporary, but glory remains forever. My goal is to use fitness to help people. In the past, I was quite overweight, and I want to convey how fitness helped me become the person I am today.
Other Personal Trainers at Suntec City