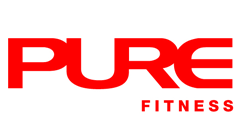 Started wushu since 5 years old (1996), Kho Hao Meng entered national youth team in 2001. Continued to represent schools and clubs for competition local and international. Picked up Muay Thai and trained in Southern Thailand, Nakhon Si Thamarat to become an instructor. In 2007 and 2008, he was chosen to compete in Hong Kong and clinched the gold medal for Changquan and broadsword.
He believes fitness is a way of life, one step a time, slowly but surely.
Qualification Highlights:
Nitec in Fitness Training
Wushu Gold Medallist in Changquan and Broadsword
Swim Instructor Certified
Final Thought:
Train hard, fight easy. NOTHING STANDS IN OUR WAY.
What Hao Meng Trains
Kickboxing/ Boxing
Speed, Agility, Quickness