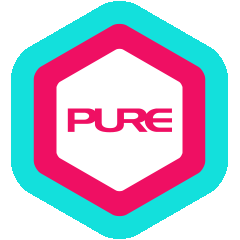 Fitness Events
I G N I T E with new Les Mills releases
Saturday, 16 September, 9am-5pm
Manulife Place, Lee Theatre Plaza, Kinwick Centre, ICBC Tower
Ignite your autumn with the latest Les Mills releases that will leave you feeling energised, motivated, and ready to conquer your fitness goals.
From heart-pumping workouts to exhilarating music, Ignite promises an unforgettable day of fitness that will keep you coming back for more.
Booking starts at 9am on 14 September – limited spaces available.
Terms and Conditions
Check out the schedule on the PURE360 app/website or call our PURE Fitness locations.
Open to ALL PURE Fitness Cardholders and first-time guests.
Photos and videos may be taken, solely for PURE marketing purposes.