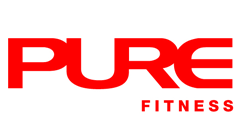 Social Responsibility
Corporate Social Responsibility (CSR)
is an umbrella term for everything that involves being more aware of our role as citizens of the world to preserve the planet we live in and take actions locally, as small as they may seem, that will help towards that goal. Every little action counts.
To be socially conscious is part of our nature. Whether participating in charity events; offering assistance for victims of tragedies or donating goods for those that could use an extra hand; we incorporate our values:
Passion, +Attitude, Teamwork and Honesty
into every initiative hoping to meet the needs of our communities.