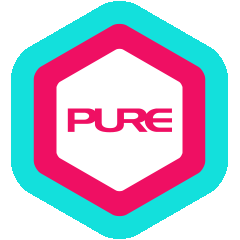 Personal Training
Achieve Your Ultimate Potential
At PURE Fitness, we understand that the best personal training programme is the one that fits your personality, keeps you engaged and brings out your best. Our internationally certified Personal Trainers go through continual development and education, bringing proven methods to help you reach your fitness potential.
Our team offers a wide range of personal experiences and skills to sync with your needs. We share a unified philosophy of training that is driven by a strong foundation in science, a growth mindset, and sincere commitment as your lifestyle guide.
Our Fitness Services
Whether you're looking to build muscle, lose weight, improve your cardiovascular health, or simply enhance your overall fitness level, we have a training program that's tailored to your specific needs.
Our personalised training program include Fitness Services such as Boxing, Stretch & Recovery and Pilates to provide you a comprehesive experience to support you on your fitness journey.
If you're ready to take your fitness to the next level, we invite you to try our personalised training program and experience it yourself!
Our Philosophy
PURE's training philosophy is built on 6 Elements and it is at the core of everything we do in fitness. The design, layout, equipment selection of our gyms and the education we provide for our ProTraining team are all aligned to create an environment where you can achieve your goals and train in a way that motivates you best.
The Six Elements include: Strength, Mobility, Cardio, Nutrition, Psychology and Recovery
World Class Facilities
We take pride in offering you only the best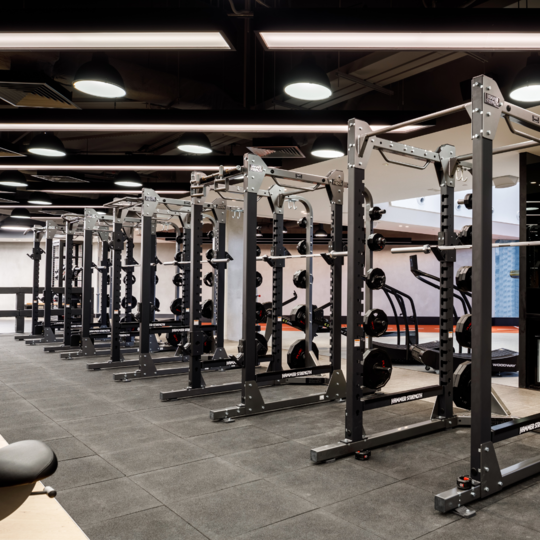 12-Week Transformation Programme
Our 12-Week Transformation Programme is designed to help you achieve your fat loss or muscle-building goals, delivering maximum results over 12 weeks.
This programme includes a personalised training plan, weekly nutrition consultations, and access to PURE Yoga classes as part of the recovery plan. Our team of experts will support you every step of the way to help you achieve the results you desire.
Whether you're a beginner or an experienced athlete, our programme is designed to challenge you and help you reach your full potential.
Ready to take the next step?
Get a taste of a personalised training program with our personal training packages.