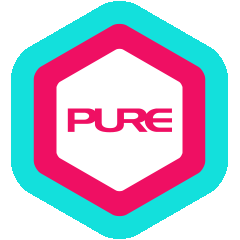 Online Private Group Fitness
Your instructor. Your convenience. Your community.
Online Private Group Fitness offer an intimate online fitness experience, combining the communal energy of a group class and the personalised attention of a private class. It is a rewarding, economical way to enjoy a class together with friends, family and colleagues anywhere in the world – whether to focus on relevant fitness goals or to create your own customised online group fitness class.
Why Online Private Group Fitness?
Access your favourite instructors from wherever you are
Participate in a class with friends and loved ones wherever they are in the world
Have a theme for class or set collective goals with your friends
Unlimited and personalised coaching correction and feedback throughout the entire class
Improve technique and quality of movement
Address individual and specific fitness needs
Quicker improvement and progress than regular class
Flexible timing to suit your personal schedule
Online Private Group Fitness is available to both PURE Cardholders and non-PURE Cardholders, who are 14 years old or above.
Online Private Group Fitness Pricing – Singapore
Total Number of Participants

Price per
60-min class

Validity

2 to 4 participants

SGD 190


1 month

5 to 6 participants

SGD 200


1 month

7 to 8 participants

SGD 210

1 month

9 to 10 participants

SGD 220

1 month

11 to 12 participants

SGD 264

1 month
All prices are inclusive of GST.
To purchase online class sessions/packages, Click here. To view the Guidelines for Participants, Click here