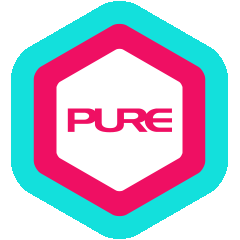 News
Turn Life ON
Wholistic living means whole living, where each area in the 'wholly trinity' of physical-mental-social is recognised and optimised.
PURE covers it all with room to personalise for whatever stage of life you're in, so that you can always live your best life in PURE 360 wellness.
Start with a series of special classes and community events throughout April and May!
Please ask our staff for details.