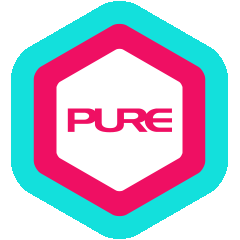 Alex was born in Paris, France and has lived in several cities across the country where he was introduced to a wide variety of sports from a very young age. With every move came a chance to try a new activity. So from running to tennis, horse-riding, outdoor cycling, table tennis, basketball, swimming, badminton and more recently RPM and Muay Thai – he's experienced them all.
Having graduated from La Sorbonne University in September 2011, Alex received his Master's Degree in Market Finance before re-locating to Hong Kong in January 2012 to work for a major player in the banking industry. In June 2016, he moved to one of the top Hedge Funds in Asia where he still currently works.
Alex joined PURE Fitness as a client in March 2012 where he trained to "release steam" and "keep sane" in fast-paced city living. First introduced to RPM in March 2013, he developed a true passion for it from his very first class and hasn't stopped practising since, eventually teaching in January 2017.
Qualification Highlights
Precision Nutrition Level 1 Certified – since August 2017
RPM certification in March 2013