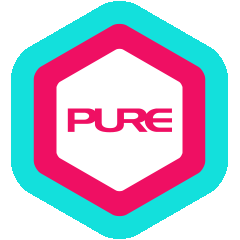 Matthias used to despise exercise, but he found the motivation to train and compete in powerlifting. Since then, Matthias has had a growing appreciation for the gym, where he has learned that he can accomplish anything he sets his mind to. The right mindset and dedication can make any goal attainable for those with the will to learn new things and stick with them over time.
Matthias thinks that everyone should exercise because it improves both physical and mental health.
Qualification Highlights:
• CPR/AED Certified
• Singapore Powerlifting Alliance Championships 2015, Champion
• SchoolYard Meet 2016, Champion
• SG52 Asian Qualifiers & Bench Press Championships, Champion
• Asian Classic Powerlifting Championships 2017, Silver Medallist
• Singapore Powerlifting Invitationals 2018, Champion (National Record in Squat 204kg)
• Asian Classic Powerlifting Championships 2018, Champion
• Singapore Powerlifting Opens 2021, Champion
• Southeast Asian Powerlifting Cup 2022, Bronze Medallist
Final Thought:
You can't fall if you don't climb. But there's no joy in living your whole life on the ground.
What Matthias Trains
Strongman/ Strength Sport
Other Personal Trainers at Ngee Ann City