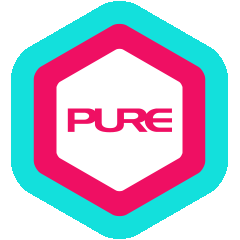 Leo was skinny with a non-muscular physique and started to do weight training when he was 17. At first, he simply wanted to tone his body for a better shape. But he soon fell in love with body building and developed an interest in helping others to achieve their goals.
Leo believes the key to success is to identify your weaknesses and turn them into strengths.
Qualification Highlights:
Sports Science & Fitness Foundation Certificate, AASFP
Advanced Personal Fitness Trainer Certificate, AASFP
Nutrition and Weight Management Certification, AASFP
Sport Massage Certification, AASFP
Elderly Fitness Specialized Prescription Program, AASFP
Rehab Essentials Certificate
Rehab Master Class Certificate
Final Thought:
Make the REST of life the BEST of life.
What Leo Trains
Body-Building/ Figure Competition
Metabolic Specialist (weight loss/gain)
Prehab / Post Injury
Speed, Agility, Quickness
Weightlifting
Other Personal Trainers at K11 MUSEA