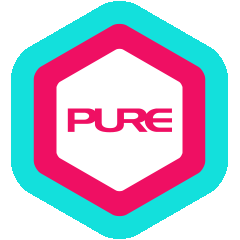 Lok has always been keen on outdoor or water activities. Having worked in the fitness industry since [insert year] and having taught Thai boxing and kick-boxing since 2011, he possesses a well-rounded dossier of experience. This allows Lok to tailor a suitable training programme for every client and bring each person a sense of success. Whether it is muscle gain, weight loss, enhanced physical performance or posture adjustment, Lok will unearth and utilise the different ways and training methods needed to achieve your goal.
Personal Interests: Basketball, wakeboarding, swimming, hiking
Qualification Highlights
Body Shaping Training Foundation
Fitness Thai Boxing Instructor Certificate
Purmotion Level 1 Training
Purmotion Level 2 Training
Final Thought
As long as there is a goal, everything can come true.
What Lok Trains
Body-Building/ Figure Competition
Kickboxing / Boxing
Metabolic Specialist (weight loss/gain)
Prehab / Post Injury
Speed, Agility, Quickness
Stretch & Recovery
Strongman/ Strength Sport
Other Personal Trainers at PCCW Tower